Superb
Execution.
Clear
Results.
The Dermatology Testing Experts.
RCTS provides clinical testing services to assess the safety and efficacy of pharmaceuticals, cosmetics and consumer products, with an emphasis on dermatologicals and topically applied products.
Industries We Serve
Pharmaceuticals
Cosmetics
Consumer Products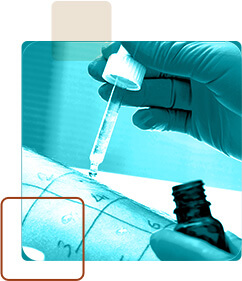 Pharmaceuticals
Extensive experience in the design and execution of protocols to support the safety and claims (including medical devices) across numerous therapeutic areas.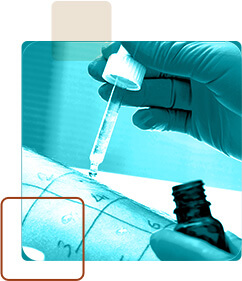 Cosmetics
Internationally recognized expertise in the design of protocols and procedures for testing a wide variety of cosmetics.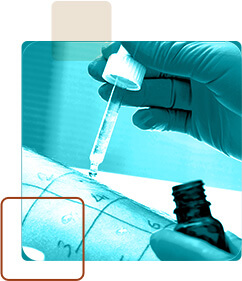 Consumer Products
Testing to evaluate and support the efficacy of products, such as feminine hygiene products, sanitary wipes and baby wipes.
The RCTS Difference
Clarity, attention to detail, scientific expertise, compliance, thoroughness, timeliness. These are among the characteristics that distinguish RCTS as a clinical testing site. Clear study conduct and unambiguous data lead to clear data interpretation. At RCTS, the accuracy and clarity with which we design and conduct studies make us one of a kind. Whether you need testing to demonstrate the efficacy and/or safety of your product, or consumer preference studies to help guide formula selection, RCTS will handle every aspect of your clinical research.
Learn more about the RCTS difference